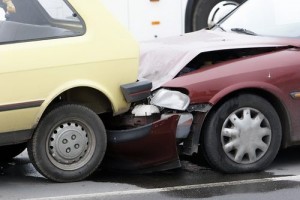 Max One, will provide you with objective third party assessments and opinions, related to automobile and disability insurers, as well as to the medico- legal community and disability management consultants.
Max One represents the injured party and connects you to the appropriate specialist for assessments, treatments, and law firms dedicated to help your understand your rights achieve your recovery goals, and receive full entitlement to medical support, benefits and compensation for your injuries.
Max one deals with all personal injuries:
• Auto Accidents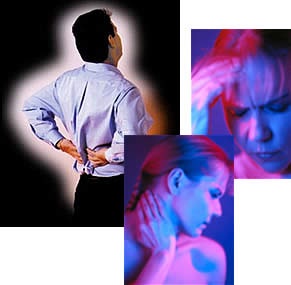 • Slip and Fall
• Chronic pain
• Neurological
• TMJ
• FAE/FCE
• Orthopedic
• Ergonomic
• Psychological
• Physical
• Chiropractic
As easy as picking up the phone, Max One will take your from A to Z, from the beginning of the injury to full complete happy healthy recovery.
Assessments we do: 
Attendant Care Needs & Form1
Chronic Pain
Discharge Assesment
Driver Re-training
In-Home
Funtional Abilities Evaluation (aka FAE or FCE)
Follow-Up In-Home
Follow-Up FAE
Home Safety
Home Treatment
MRA
MRI
Neurological
Orthopaedic
Physiatry
Psychological
Psychological Treatment
Radiographic
RTR
Sleeping Assessment
Social Work
TMJ/Dental
Work-Site (aka PDA)